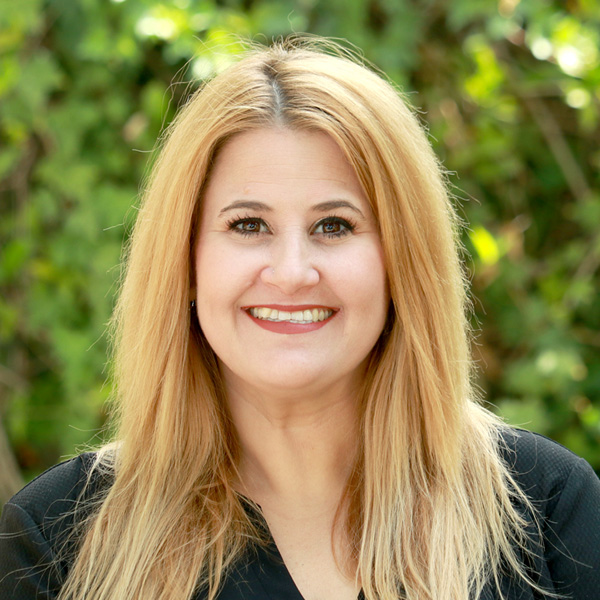 Melissa Miller, LMFT
(She/Her/Hers)
I hope to be part of your journey and collaborate with you on your way to better health.
Individual
Family
Child
Adolescent/Teen
Group
About My Clients
I work with children, adolescents, and adults who need therapeutic services to address trauma, depression, life transitions, anxiety, stress, and communication challenges. I have had extensive training in infant/early childhood mental health, focusing on attachment and the parent-child dyad. I believe that positive relationships build resilient children and adults.
My Background & Approach
I have worked for many years with children aged 0-18 in a variety of settings, including milieus, schools, and clinics, with a range of special needs, such as ADHD, Learning Disabilities, Trauma/PTSD, Autism, Eating Disorders, Anxiety, and Mood Disorders. Most of my work is attachment-based and focuses on improving coping strategies and relationships, however, I will meet each client where they are at and tailor interventions to meet each individual's unique needs and circumstances.
My Personal Beliefs & Interests
Often people don't seek help until it has already become a big problem in their lives. My hope is that everyone could become so attuned to themselves and those around them, that they seek support before the challenges overcome their daily lives. With my background in both prevention and intervention, I am able to support you on any phase of the journey you are on.
Integrative Therapy
Attachment Theory
Play Therapy, Dyadic Therapy
Infant & Early Childhood Mental Health
Parenting, Attachment
Behavioral Issues
Other Techniques
Family Systems
Art Therapy
CBT
Solution Focused Therapy
Reflective Practice
Other Issues
Coping Skills
Trauma
ADHD
Anxiety
Compassion Fatigue
Depression
Family Systems
Learning Disorders
Play Therapy
Sand Tray Therapy
Self-Esteem
Stress
Therapists that Treat Other Therapists