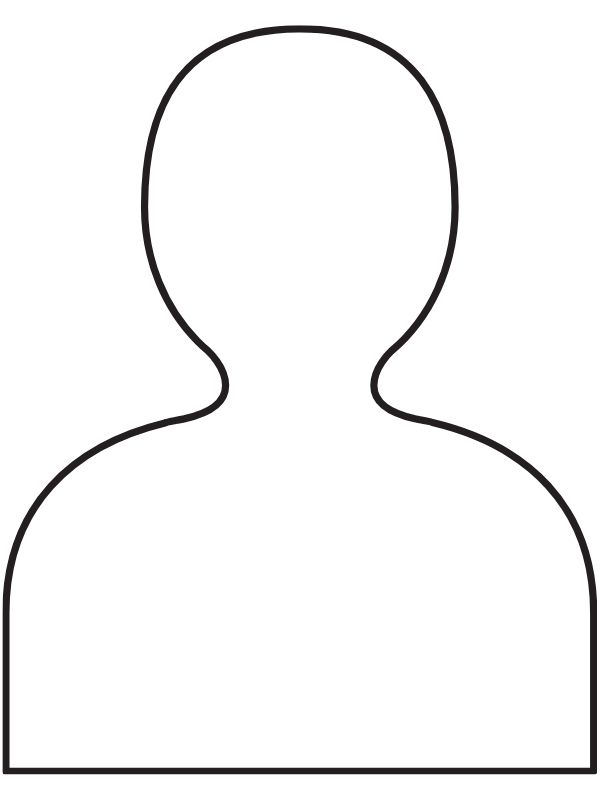 Bonnie Auerbach, Ph.D
(She/Her)

Nothing changes if nothing changes.
Individual
Family
Child
Adolescent/Teen
Group
About My Clients
I am the clinical director of the Advance LA program and particularly enjoy working with young adults and their families who are "stuck" in developmentally difficult times of their life. I have also done significant work with folks who are in recovery. I have always had an interest in understanding the roots of problems, internal conflicts, and how to help my clients move on to a successful life by learning how to cope with those issues. A significant portion of my work has been in supervising and overseeing the work of other psychologists. In addition to doing individual supervision, I oversee the training of our intern program, including how to do supervision.
My Background & Approach
I best provide support for young adults, including young adults who are on the spectrum. I also provide parent coaching for those young adults. In this I teach parents how to better assist their young adults in becoming more resilient when facing challenges.
My Personal Beliefs & Interests
There is a multitude of reasons that people seek therapy. Some folks are dealing with depression, anxiety, conflicts with their family, or perhaps they are learning to cope with the aftermath of covid. Other people may want help with day to day struggles such as quitting smoking, or help with executive functioning issues (organizing, time management, scheduling). I have a great deal of experience in working with clients and in supervising and overseeing the work of other psychologists. My approach while based in theory, is pragmatic and results oriented.
Psychodynamics
Cognitive Behavioral Therapy
Depression (chronic & acute)
Anxiety
Couples