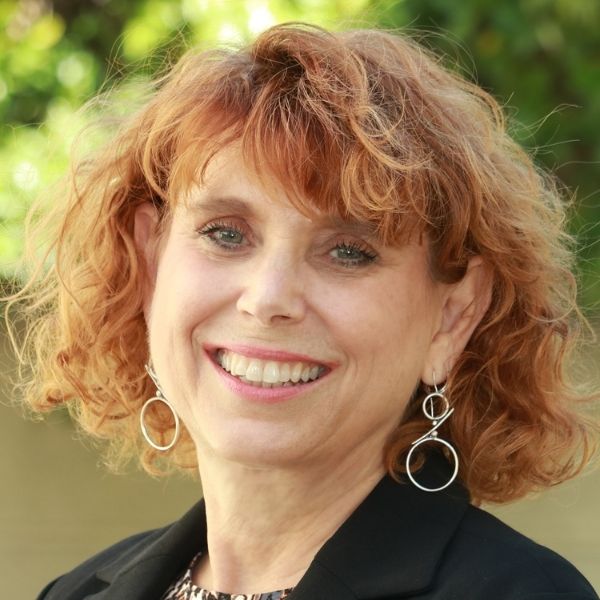 Laurie Stephens, Ph.D
(She/Her/Hers)
Licensed Developmental Psychologist
I am an open, affirming therapist at Lumina Counseling, who meets my clients where they are at and moves at the pace they are able to. As a specialist in neurodivergence, I want to empower each of you to be your best you, while remaining authenic.
Individual
Family
Child
Adolescent/Teen
Group
About My Clients
I have been working in the field of autism spectrum disorders since the late 1980's. I have worked with the full expression of the spectrum and hold as a core belief that my job is not to make you "not autistic", but to help you gain the insight/skills/coping techniques you seek. I have been a leader in the field of psychotherapy for autistic children, teens and young adults and parents, providing trainings all over the world to clinicians and educators alike. I focus on anxiety, sensory overload, executive functioning, life/job skills, social thinking, friendships/relationships and rigid thinking. I also have decades of experience running social skills groups for all ages. My recent passion is the intersection of autism with LGBTQIA+ identity.
My Background & Approach
I have provided support to autistic children, teens and young adults in individual, group and milieu settings. With my extensive background in CBT, I tend to focus on making abstract concepts visual and concrete for my clients. I always approach therapy from the standpoint that I am there to help my clients with what they feel they need help with, rather than imposing goals or strategies upon them. While psychotherapy can be hard and challenging at times, my role is to guide and support, without being directive. Afterall, it is the client who needs to do the work outside of the therapy room, so they have to feel comfortable and motivated to do so.
My Personal Beliefs & Interests
Autistic people often feel they must conform to "neurotypical (NT)" expectations and this can lead to "masking of their authentic self. As one puts themselves out there more, the mask may become heavier and heavier until it is overwhelming to try to relate and/or interact with the NT world. These feelings of over-whelmedness can then lead to an increase in anxiety, depression, social withdrawal, malaise, behavioral outbursts, lack of self-confidence, self-harm and decreased motivation. Autistic children may be asking why they don't have friends or why they feel so different than their peers. My therapeutic approach is to help my clients take off the mask, to accept who they are and to work to gain coping strategies for those areas that will best serve them (such as anxiety reduction). Learning and feeling empowered to express your thoughts, feelings and needs in a safe, nurturing and affirming setting is often the first step to removing layers of that mask. I believe everyone can get to that place of self-acceptance, self-love and self-care.
Cognitive Behavioral Therapy (CBT)
Dialectical Behavior Therapy (DBT)
Play Therapy
Autism
Anxiety
LGBTQIA+ Issues
Other Techniques
Social Thinking
Mindfulness
Other Issues
Failure to Launch
OCD
Social Skills/Thinking