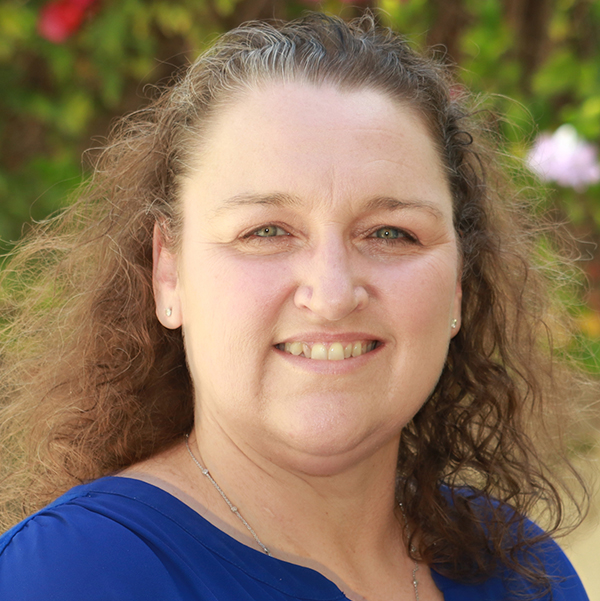 Heather Humphrey, LMFT
 (She/Her)
Licensed Marriage & Family Therapist (#110418) and Registered Addiction Specialist
I believe the relationship you have with yourself is one of the most important relationships in your life! I am here to help you reach your goals and to sculpt the life you want for yourself. I offer a safe space for you to be your authentic self without any judgments.
Individual
Family
Child
Adolescent/Teen
Group
About My Clients
I enjoy working with teens and adults with a variety of needs. My experience is in trauma (domestic violence, sexual assault and child abuse), mood disorders (depression, anxiety, PTSD, etc.), and ADHD. I think art has a place in therapy too. I am trained in several art based therapeutic interventions and enjoy incorporating this in group and individual sessions whenever possible.
My Background & Approach
I have an M.A in Applied Psychology with an emphasis in Mental Health Systems, Advocacy and Inclusion, as well as an M.A. in Clinical Psychology with an emphasis in Marriage and Family Therapy. I have provided support to many different types of clients in many different settings – from domestic violence emergency shelters and youth preparing to transition to adulthood to a forensic population. There aren't really any types of clients that I haven't worked with. What I have discovered working with so many different kinds of people is that there are some universal needs that all people have. We all want to feel safe, find meaning in our lives, and be the best version of ourselves regardless of where we come from or who we are. I want to help you with that journey and will be there to support your growth and change.
My Personal Beliefs & Interests
The reasons someone seeks therapy are unique to each of us as individual. I don't believe in cookie cutter solutions. I want to help the unique you heal from those things that are ready to be healed. Sometimes looking at those parts of ourselves that need to be healed is really scary. I am here to sit with you during those scary times and together we will work towards the goals that you want to achieve.
Psychotherapy
Therapeutic Art
MBCT (Mind Body Cognitive Therapy)
Music/Movement Therapy
Trauma/PTSD
Mood Disorders
ADHD
LGBTQIA+ Related Issues
Substance Abuse
Eating Disorders