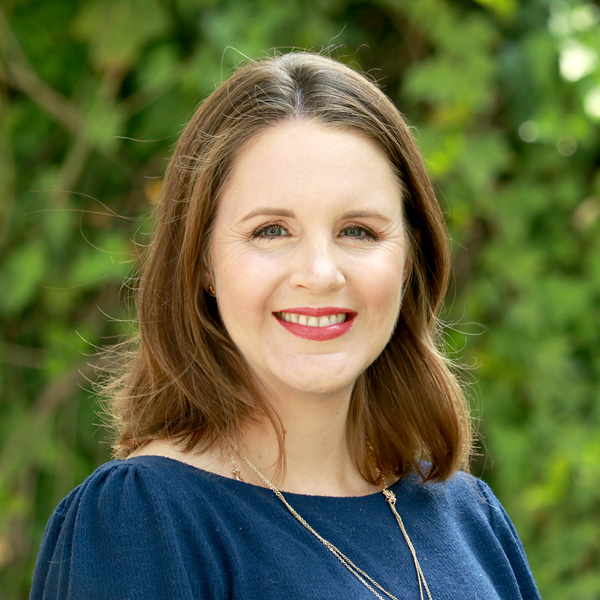 Neva Corvino, LMFT
(She/Her)

We all deserve to feel seen and heard. I'm here to support you in your journey to understand yourself, grow, and heal.
Individual
Family
Child
Adolescent/Teen
Group
About My Clients
I have worked in schools, community mental health, and private practice, which has provided me the opportunity to work with clients of various ages and populations. My work and training has informed me of the complexities of experiences and factors that impact a person's mental health, and as such I meet each client where they are at in order to provide an individualized space to heal and grow.
My Background & Approach
I offer a holistic, intuitive, integrative approach to psychotherapy that offers you the opportunity to use adverse experiences as a catalyst for growth. I build on techniques from fields such as mindfulness, acceptance and commitment therapy, and depth work to explore and challenge patterns of thinking and relating to oneself and others.
My Personal Beliefs & Interests
Maybe you are struggling in your relationships with others or yourself, and want support strengthening bonds and relating differently. Maybe you are looking for support during the transition into parenting and want to understand the impact of your own childhood on your attachment and bonding with your child. Maybe you are struggling to cope with stress or anxiety, and would like to develop new ways of taking care of yourself in order to reduce the impacts of stressors on your own wellbeing. There are many different reasons people seek out therapy, but at the core of it we all are in need of someone unbiased to sit with us as we explore and try to understand our thoughts, feelings, and experiences. Through the therapeutic relationship and process, you can feel more seen, heard, and aligned with who you are and how you want to relate to yourself and others around you.
Integrative Therapy
Acceptance & Commitment Therapy
Attachment-based Psychotherapy
Mindfulness
Cognitive Behavioral Therapy
Life Transitions
Codependency
Body Focused Repetitive Behaviors (BFRBs)
Parenting Challenges
Anxiety
Attachment